League of Legends
TFT Champions That Might Arrive After the Mid-Set Patch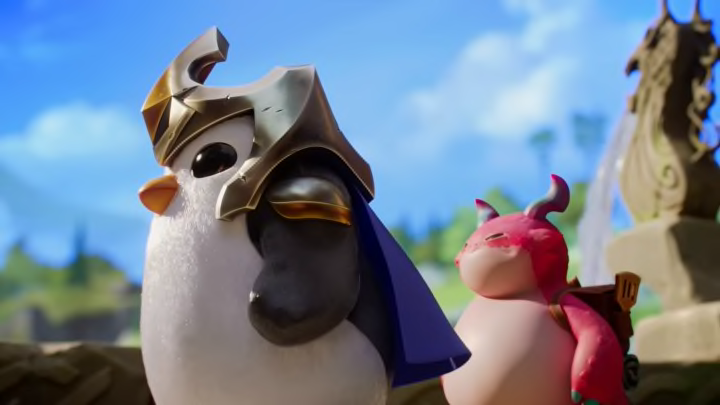 Courtesy of Riot Games
The TFT Mid-Set Patch is set to release in a few weeks, and with it will come a wave of new champions. Here are three League of Legends champions that we think might be arriving to Set 7.5.
TFT Champions That Might Arrive After the Mid-Set Patch
Mordekaiser
Mordekaiser was last in TFT during Set 5, and it might be time for The Iron Revenant to make his return. Mortdog, Lead Designer of TFT, has already leaked that there won't be any new sword characters coming in the Mid-Set Patch. With my prediction that Astrals will be removed for Set 7.5, that would leave an opening for a beefy non-sword-wielding tank. He would probably have the Bruiser trait as well as one new trait as well.
Rell
One of the newer League of Legends champions, Rell would be a perfect fit for the Cavaliers. She previously appeared as a cavalier unit in Set 5, and Rell and her javelin would be a perfect fit for the latter half of Set 7. I could also see any of the other previous Cavaliers making a return to finish Set 7, such as Hecarim and Kled.
Quinn
In a previous tweet, Mortdog revealed that there would be two new champions that have wings in Set 7.5. I'm going to go for the crazy prediction that Quinn can be interpreted as a character with wings, and I could see her fitting into a trait like Mirage. This one is definitely a stretch, especially since she was only recently in TFT during Set 6.5, but I see Quinn as being a winged character that keeps the balance of humans and animals in this set.