Top Games
The First Descendant Release Date Information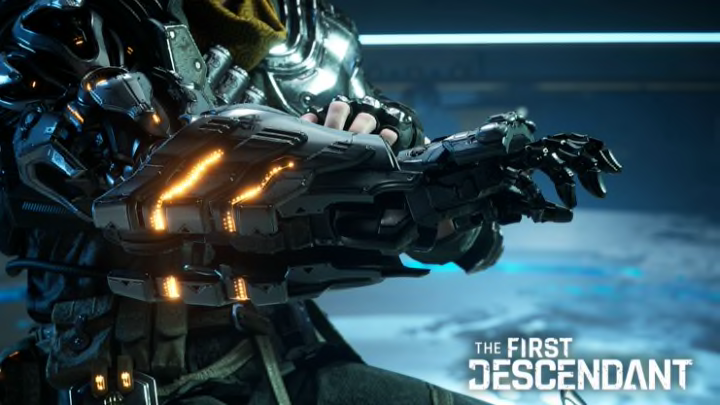 Courtesy of Nexon
Those excited for The First Descendant might be wondering when the game will release. As of now there is no official release date for the game, but there is a date for the announced Steam beta.
Developed by Korean studio Nexon, The First Descendant is an upcoming free-to-play third-person shooter that focuses on a cooperative play similar to games like Destiny and Escape From Tarkov though with some key differences. Players take the role of "Descendants," people that have inherited unknown powers, in a quest to rid the world of invading monsters. Nexon has previously developed many popular games including MapleStory, Dungeon$Fighter, and Sudden Attack.
The First Descendant Release Date Information
There is currently no revealed information about when The First Descendant will officially release. However, Nexon has announced a Steam public beta happening in the near future. The beta will take place from Oct. 20 to Oct. 27. Players interested in signing up can go to the official website for The First Descendent and find the button that allows them to sign up for the beta.
Registration for the beta opened back on July 7. Currently, there is no word of when signups for the beta will end, but it is likely that the longer you wait to sign up for beta access, it will be less likely that you will be able to participate since they might hit a player cap.