Valorant
TSM Hazed Accuses Sentinels of Sandbagging in Valorant Scrim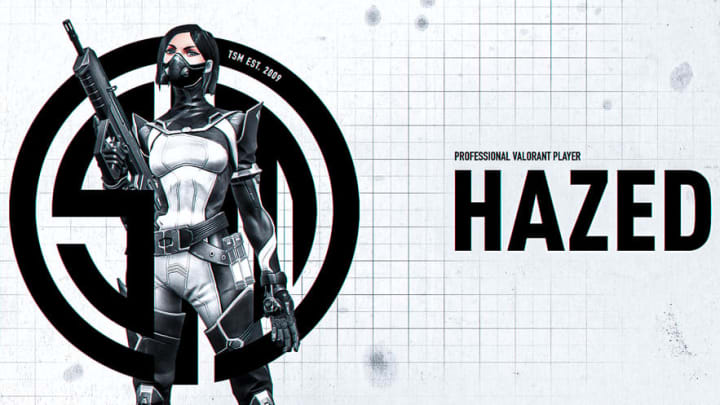 Team SoloMid and Sentinels are two of North America's premier Valorant teams and considered rivals due to their stature. During a scrim between the powerhouses on Feb. 10, things got personally heated between them. Following the scrim, TSM's James "hazed" Cobb accused Sentinels of sandbagging and trolling him and his team.
Scrims are short for scrimmages in Valorant and are exhibition matches set up by teams to practice with one another. Although scrims are not an official competition, they are still ways for teams to get better and try out new tactics against opponents. Hazed felt that Sentinels were not taking the scrim seriously and were playing down to their abilities to troll TSM.
Sentinels' Jay "sinatraa" Won retaliated by claiming that Sentinels routed TSM 19-5 in the scrim, which further infuriated hazed. After an explicit tirade from hazed, Sentinels' Hunter "SicK" Mims came to his team's defense, suggesting that TSM wasn't taking the scrim seriously either. The dispute surrounded two consecutive rounds where TSM purchased four Guardians and ran around, followed by Sentinels doing the same with five Odins in the next round.
After being accused of not taking the scrim seriously, hazed refuted by saying that TSM was competing throughout and trying out new tactics against Sentinels. He went on to admit that Sentinels is the better team and that is why it seemed like TSM was not trying either. Hazed added that he has heard similar complaints about Sentinels sandbagging in scrims from other teams.
Sinatraa went on to explain that Sentinels thought TSM was trolling them when they purchased four Guardians in a round. Sentinels then did the same with five Odins to troll back. He went on to accuse hazed of being immature and playing the victim when the situation was really a simple misunderstanding.
TSM is currently preparing for the Valorant Champions Tour Challengers Open Qualifier 2, which starts tomorrow. Sentinels have already qualified after winning the first qualifier over Immortals. If TSM were to qualify as well, it could set the stage for an interesting beef match in VCT competition.