Valorant
Valorant Match History Not Loading Thanks to New Bug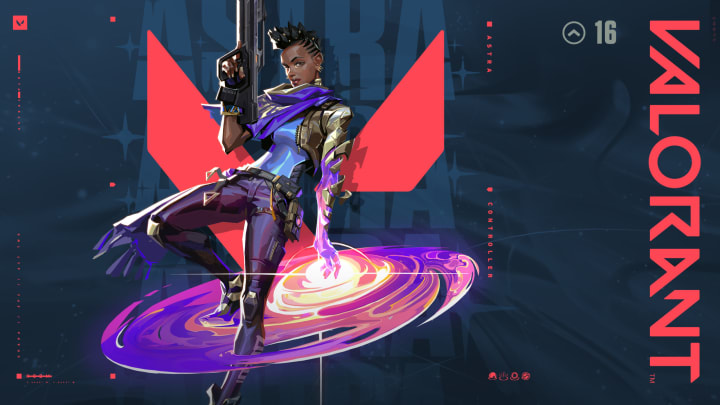 In Valorant, the match history may not load for you. A big new update arrived March 2 for the game and introduced a new agent, Astra, a cosmic-based controller, into the game. However, as a result, there are some new server issues, one of which has affected the details showing in the match history.
New Update Causes New Bugs
As expected, the new update put some strain on the servers, which has resulted in new bugs. For many, their own match history can't be viewed, and gains in experience as well as changes in rank ratings for competitive have been delayed. As of now, there doesn't appear to be a way to fix these issues, as the problem lies with Riot servers instead of a player's connection. Still, there shouldn't be any need to worry in the long run, as Riot has promised they'll sort out the issues once the blockage clears. All experience gains and rank changes will be properly processed once they're done, and the match history should start showing up.
With all the new changes to the game, it shouldn't be a surprise Valorant is having sever issues. Aside from the new agent and battle pass, new updates have been made to the the game's competitive mode, with lower-ranks getting a boost to the population and player now only requiring one placement game.