Valorant
Valorant Patch 5.05 Release Date: When is it?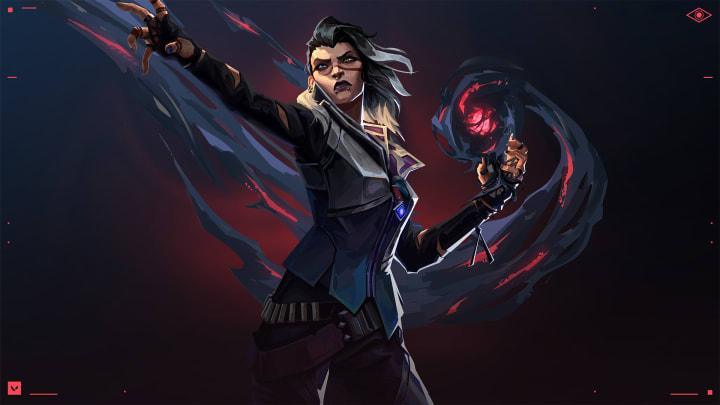 Image courtesy of Riot Games
Wondering when Valorant Patch 5.05 will drop? We've got you covered.
Although Episode 5 Act 2 just dropped less than a week ago, it is perhaps no surprise that many are wondering when the next update will be considering Patch 5.04 didn't introduce any major gameplay changes. As such, here's a breakdown of the Valorant Patch 5.05 release date.
Valorant Patch 5.05 Release Date: When is it?
Unfortunately, at the time of publication, there have yet to be any announcements or leaks in regards to just when Patch 5.05 will officially arrive in Valorant.
However, Riot Games did conduct a PBE test for Patch 5.05 over the weekend, which means that it should be arriving within a week or two.
Sadly, it appears Patch 5.05 won't be introducing anything too major once again, as the aforementioned PBE focused on "general Patch stability."
On Twitter, however, @valorantleaksEN did post that the Patch 5.05 PBE did add the rumored Avoid List icons to the game files.
Additionally, it appears the pixel gap on Pearl's Mid Doors has been fixed.
We will update this article once more information on the Patch 5.05 release date is released, so feel free to check back soon.
---
For more on Valorant, feel free to check out 2022 VCT coverage: