Call of Duty
Warzone Pacific Ricochet Anti-Cheat Kernel-Level Driver Released Globally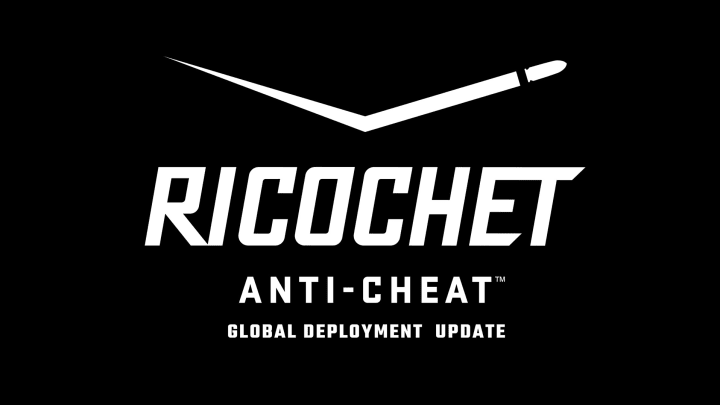 Call of Duty: Warzone Pacific's Ricochet Anti-Cheat kernel-level driver is now live worldwide. / Image courtesy of Activision
The Warzone Pacific Ricochet Anti-Cheat PC kernel-level driver has officially been deployed globally for all users, Activision announced Wednesday.
In what seems to be the climax of one of the most interesting ongoing topics in competitive gaming, all Call of Duty: Warzone Pacific players on PC will now have Activision's new driver automatically installed on their rigs alongside an update to the title on Battle.net. The driver is required to play Warzone on PC.
On Dec. 7 right before the launch of Season One in Warzone Pacific and Vanguard, Activision announced, to the surprise of the community, that although the team had already implemented server-side updates and other backend elements to combat cheating, the full rollout of their internally-developed PC kernel-level driver for Warzone would activate first in the Asia-Pacific region before expanding worldwide.
About a week later, it appears it's finally time for cheaters in North America and elsewhere to take a hike.
"Our initial rollout across the Asia-Pacific region was focused on software stability," Activision's Team Ricochet blog post reads. "#TeamRICOCHET was also able to capture valuable intel on cheating behavior during the rollout. Everything learned from the driver during the Asia-Pacific rollout assisted the team in the ongoing development of security updates for all users, regardless of region."
Team Ricochet also added that their anti-cheat driver will be released for Call of Duty: Vanguard "at a later date."
Alongside the launch of Warzone Pacific in recent days, Team Ricochet said that they've continued to execute ban waves for illicit accounts, targeting account resellers in particular as promised last month.
"The PC kernel-level driver for RICOCHET Anti-Cheat is one element of a multi-faceted anti-cheat security initiative," the Team Ricochet blog post reads further, "which also includes game monitoring, server-security updates, account authentication updates, and more. The driver is a piece of a larger system.
"The launch of RICOCHET Anti-Cheat represents the beginning of this new security effort. Our team is focused on continuous monitoring and fast iteration of anti-cheat security systems across Vanguard and Warzone. Combating unfair play will be a continuous effort, but a battle we are dedicated to fighting. "