What Does Archive Mean in Fortnite?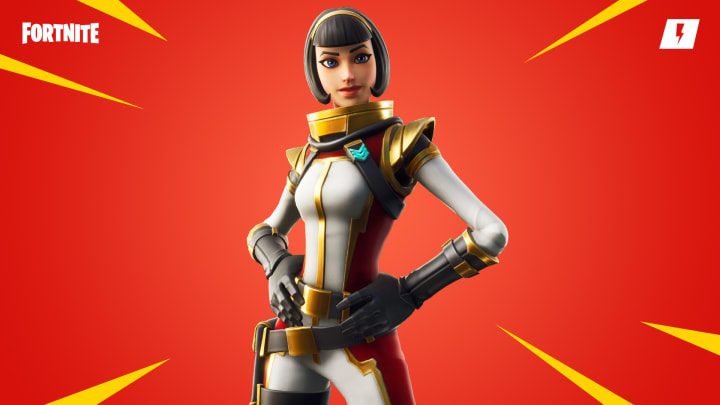 Image Courtesy of Epic Games
What does archive mean in Fortnite? Here is the rundown of the game's newest operational feature.
If you've been playing Fortnite since the early days, or even more recently, there is a good chance that your locker has become crowded. With all the new seasons that have come and gone, all the promos, quests, and partnerships past that have offered cosmetic rewards, it's no surprise that things like back blings, harvesting tools, gliders, and of course, skins have started to pile up.
And they should have. The ability to express oneself in a variety of creative ways is an integral part of what makes Fortnite so special and draws gamers in. Cosmetics also serve as signs of status, not just as to how much wealth players have accumulated in the game, but more as a way to denote which eras of Fortnite they have fought, survived, and died through.
For those gamers who actually do clean their rooms, the Archive feature was introduced last week.
What Does Archive Mean in Fortnite?
Epic softly launched the feature, including it in the outfit menu last week. It serves as a way to keep the player's locker neat and tidy. As a fan on Twitter @Jakernova said in a post discussing the feature, "it basically just hides skins and whatnot from your locker and puts them into a separate menu so it's less cluttered."
There's hardly any better way to say it than that. Thanks for making it easy on us, Jake.