What Happened to Apex Legends Mobile?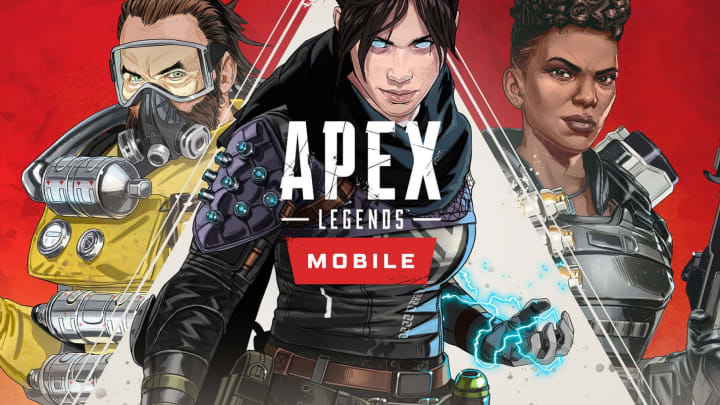 Apex Legends Mobile was shut down in May 2023. / Respawn Entertainment
Wondering what happened to Apex Legends Mobile? We have all the latest news surrounding the mobile game and its possible return.
Apex Legends Season 18 launched earlier this month with Revenant Reborn, a rework of Revenant, and the Death Dynasty Collection Event. Fans had two weeks to unlock Revenant Reborn's Heirloom as well as 24 other limited-time cosmetics before the event ended. The season is a great improvement from Apex Legends: Arsenal, and player count is once again rising.
As some players return to Apex Legends, they noticed the disappearance of Apex Legends Mobile. The mobile game launched in May 2022, and just over a year later, is no longer available to play. So, what happened to Apex Legends Mobile?
What Happened to Apex Legends Mobile?
Apex Legends Mobile was shut down on May 1, 2023. Electronic Arts stated, "Apex Legends Mobile has begun to fall short of that bar of quality, quantity, and cadence. It is for this reason, after months of working with our development partner, that we have made the mutual decision to sunset our mobile game."
Apex Legends Mobile tried to inspire the Apex Legends fanbase to play the mobile version of the popular Battle Royale, offering exclusive features like third-person mode, but the game never truly caught on after the initial hype of its release.
The recent disappointment with the overall state of Apex Legends did not help Apex Legends Mobile succeed. The lack of competitive integrity in Apex Legends Season 17 saw many players abandon the Battle Royale completely. Cultivating a fanbase for a mobile game with such frustration throughout the community made Apex Legends Mobile doomed to fail.
Is Apex Legends Mobile Coming Back?
Although there is no set re-release date for Apex Legends Mobile, EA remains "excited about mobile as a platform and look forward to new opportunities to serve players there in the future."
Apex Legends Mobile might not return how it once was, but it seems like Respawn and the Apex Legends team are working behind the scenes to develop some sort of alternative for fans to explore in the future.