When is the Overwatch World Cup 2023?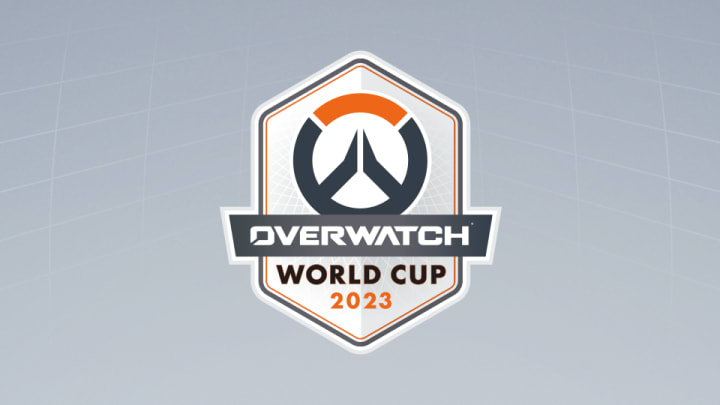 Blizzard
For the first time in three years, Overwatch is holding its World Cup event, a competitive spectacle not unlike the real-life Olympic Games. The Overwatch World Cup will gather pro players from all around the world to virtually battle it out and see which nation can prove itself the best at Blizzard's multiplayer game.
When is the Overwatch World Cup 2023?
The answer to this question is a bit complicated because the Overwatch World Cup is not happening on a single day. Rather, the tournament is broken up into three distinct stages over the span of many months, though fans can rest assured they'll know the results by the end of the year. Here's how the Overwatch World Cup is set up.
This month, Blizzard announced what teams are competing in the event. Applications are also open for players and organizers to join Competition Committees for their region. The coming months will have the World Cup Trials, Tryouts, and finally the competition itself. You can see how the different stages of the competition break down here.
As for an exact date for the Overwatch World Cup Qualifiers, Group Stage and Finals, there isn't one yet. Blizzard hinted that the World Cup would ultimately culminate in the Fall of this year, but the timings are unknown.
The Overwatch World Cup is set to be a momentous event in Overwatch history, and it'll probably be almost as exciting to watch as to play in.