Will Overwatch 2 be an Xbox Exclusive?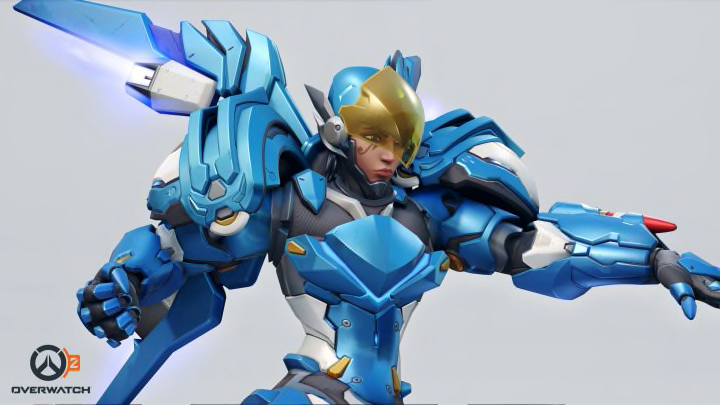 Image courtesy of Blizzard Entertainment
With the recent news regarding Microsoft's acquisition of Activision Blizzard, many players on competitor systems might be wondering what this means for Overwatch 2.
Despite only being midway through January, Microsoft have staked their claim as having the biggest news to share of the year. Yesterday, the company accounced their plans to purchase Activision Blizzard in a deal worth $68.7 billion. This means that all of the studios currently under Activision Blizzard, including Call of Duty studios such as Infinity Ward, Raven Software, and Sledgehammer Games, will all move to operate under the Microsoft Gaming banner.
Fans have since been quick to speculate what this means for games that are currently in development and the future of some of the studios' most popular franchises. Overwatch fans, in particular, might be expressing some concern over possible exclusivity for it's upcoming sequel, Overwatch 2.
Will Overwatch 2 be an Xbox Exclusive?
Right now, it's too early to make any definitive judgements. Overwatch quickly became a staple in the online multiplayer and competitive scenes since its release, with its popularity likely set to spike once again upon the release of Overwatch 2.
Microsoft has yet to reveal its plans on whether or not Overwatch 2 will become an Xbox exclusive game. Considering how long the game has been in development, it would be an interesting decision to now lock it into an exclusivity clause.
That being said, after Microsoft's acquisition of ZeniMax and Bethesda many were confident that the studios' anticipated releases (Starfield and The Elder Scrolls VI) would still make their way to multiple platforms. Microsoft has since confirmed that Starfield will in fact be an Xbox and PC exclusive, while The Elder Scrolls 6, though still in its very early days, is likely to do the same.
As the year goes on, and the deal finalized, we'll likely start hearing more regarding the exclusivity status of future games. In the meantime, fans will no doubt be hot to drop their speculations.