WWE 2K22: VC Pack Prices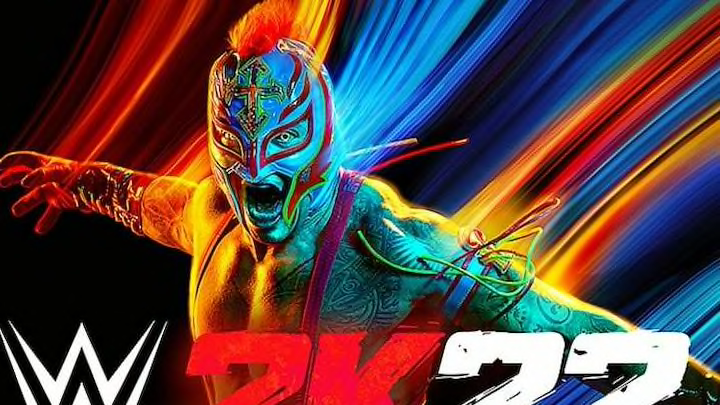 WWE 2K22 is available now. / Photo courtesy 2k Games and Visual Concepts
In WWE 2K22, you can earn Virtual Currency, or VC, by completing matches in any mode or purchasing them. VC can be used to purchase WWE Superstars, arenas, and even iconic championship titles.
Getting used to winning matches in WWE 2K22 can be tough at first, so for some fans, they might want to jumpstart their WWE 2K22 experience by purchasing VC off their platform's store. Here are all the available VC packs for WWE 2K22, as well as their prices.
How Much Does VC Cost for WWE 2K22
Here are the available VC packs to purchase for WWE 2K22, as well as their corresponding prices:
5,000 VC - $1.99
15,000 VC - $4.99
35,000 VC - $9.99
75,000 VC - $19.99
200,000 VC - $49.99
450,000 - $99.99
The Virtual Currency is the same price for both current and next-gen consoles, as well as on PC. Additionally, you can purchase a WWE 2K22 Supercharger, which unlocks all WWE Superstars and Legends available in WWE 2K22, for $4.99. The MyRISE Mega-Boost also you to unlock and upgrade your MyPLAYER ratings and attributes with 200 additional Attribute Points. Both are available as part of the nWo 4-Life and Deluxe Editions of WWE 2K22.
WWE 2K22 is available now for PlayStation 4, PS5, Xbox One, Xbox Series X|S and Windows PC (via Steam).