YouPorn Says Overwatch League is Hurting Its Viewership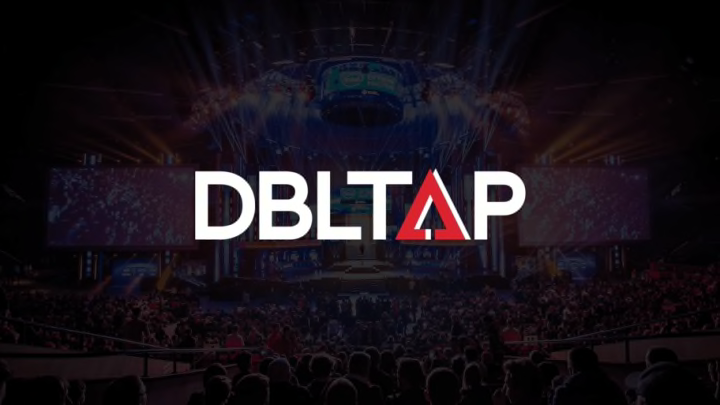 YouPorn shared some illuminating graphs Thursday explaining that during the Overwatch League broadcasts last week, YouPorn saw a dip in site traffic.
On the inaugural day of Overwatch League, YouPorn had a 9 percent drop in viewers beginning around the start of the broadcast. The trend continued until the third game was over. YouPorn experienced lower than normal traffic rates the entire first week of broadcasts.
Whether or not Blizzard would consider this a good sign, it is indicative of a successful first week for the Overwatch League. Not only is the Overwatch League distracting people from watching porn, it also had more than ​400,000 viewers on day one and over 10 million during the span of the first week.
Overwatch itself is not only dominating esports right now but also, coincidentally, the porn industry. On Jan. 9 ​Pornhub announced that Overwatch characters were the most popular game character searches in 2017, and YouPorn's Overwatch related searches went up by 30 percent when Overwatch League was announced.
YouPorn has no hard feelings towards Overwatch League and ​had this to say: "We are excited to find out who will win and be the first Overwatch League champions, receiving a trophy and a cool $1 million USD bonus. Of course, we are also curious to see how you celebrate and will be keeping an eye on visits to the site before, during and after."
However you choose to celebrate, it's clear the Overwatch League is making big waves and it's only the beginning.
Cover photo courtesy of Blizzard. Graphs courtesy of YouPorn