ALGS to Cover Player Travel Expenses Through Year 2 Following Backlash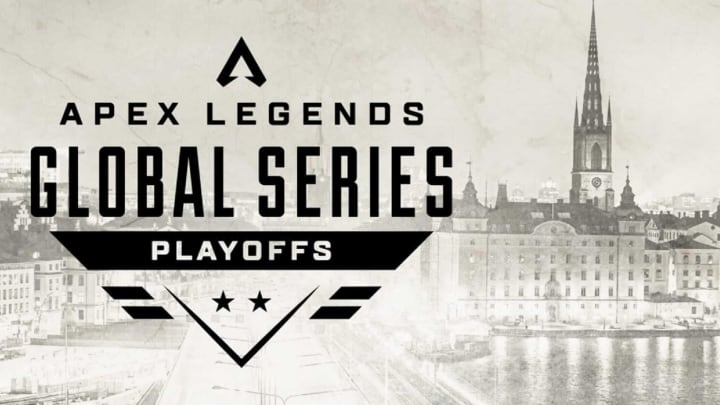 "We've heard your feedback regarding travel." / Image courtesy of Respawn Entertainment
The Apex Legends Global Series (ALGS) will cover all live-event travel expenses for starting players participating in its Split 2 Playoffs, as well as for the remainder of Year 2, EA announced Wednesday.
The Split 2 Playoffs are set to serve as the first official Apex Legends esports in-person event since September 2019, as well as the first time in ALGS history that the top teams from each of the Pro League's five regions will be competing directly against each other to crown a global champion.
"We've heard your feedback regarding travel," the Apex Legends Esports Twitter statement reads. "As a result, we've made the decision to cover travel expenses for all starting players participating at live events for the remainder of Year 2. See you in Stockholm!"
According to Liquipedia editor ApexFlatline, of the 40 teams that qualified for the prestigeous event, the official rules originally set by EA only covered the travel costs for the top five teams in APAC North, EMEA and NA, and the top two teams in APAC South and SA.
This had left the other 21 squads under pressure to find their own funding to Stockholm, Sweden, casting legitimate doubt on the ability to attend for some.
SCRY, an unsigned team from Mexico that placed ninth in North America in Pro League Split 2, and Brazil's Xen were among those that fortunately were able to quickly garner sponsors within the community.
In addition to Apex content creators Shivam "ShivFPS" Patel and Nicholas "Nickmercs" Kolcheff chiming in on social media to share their disappointment with EA, however, Team SoloMid's Phillip "ImperialHal" Dosen tweeted, "Yea this is a complete joke, as far as I know almost every other game covers expenses such as these but EA decides to do a half ass job instead. Be better and cover all the teams that have qualified."
With EA changing its live-event travel policy Wednesday, both for the ALGS Split 2 Playoffs as well as the rest of the offline events for Year 2, it appears the $1 million prize pool Stockholm LAN is on pace to be as entertaining to watch as advertised.
The ALGS Split 2 Playoffs will kick off on Friday, April 29, and finish Sunday, May 1.