Apex Legends
Apex Legends Fans Confused by Apex Coins Prices in Season 14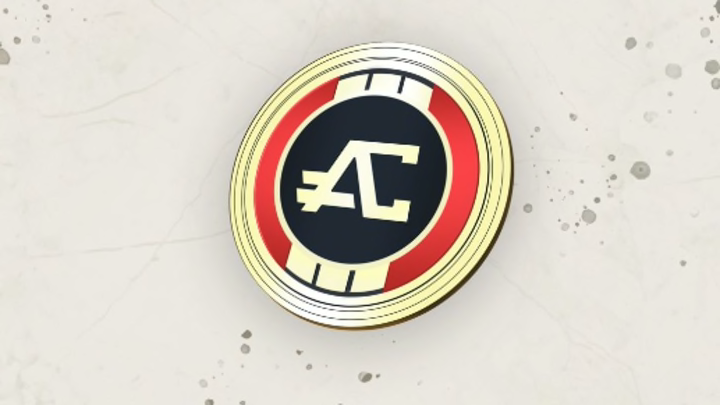 Photo courtesy of Respawn Entertainment
Apex Legends fans discussed a rather interesting photo of Apex Coins in Season 14. Redditor Prm_mxestal shared a photo of two different price points. One was for 1,000 coins and the other was for 500 coins. Usually, it's ever so slightly cheaper to buy in bulk meaning the price point is actually cheaper to buy 1,000 coins than two packs of 500 coins.
But in this case, 500 coins are only $4.99 while 1,000 coins are $11.29, a full $1.29 more plus tax. That means it's cheaper to buy the 500 coins twice.
The comments were filled with Redditors that took an Econ 101 class before dropping out. The theories were all over the place talking about different ways business models price their products or different ways businesses try to manipulate you.
The reality is this is probably less of a planned occurrence and more likely a mistake. Apex Legends isn't cheap though, as packs and individual skins have a high selling point to begin with. Compared to other battle royales or games with loot boxes, Apex Legends has some of the worst drop rates and the Heirloom seems like an unattainable product for most players.