Fortnite Ranked Delayed: New Confirmed Release Date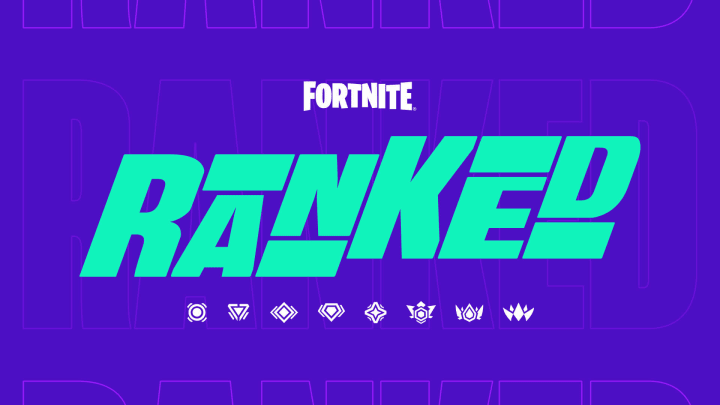 Fortnite Ranked will now come out on May 17. / Epic Games
The highly anticipated Fortnite Ranked mode has been delayed.
Epic Games' initial announcement of Ranked came as a great surprise to the Fortnite community. Not only were there no leaks regarding the new mode, but the quick start date was also unprecedented for the Battle Royale. From the teaser trailer to the release, fans would only have to wait five days to hop into a complex Ranked system.
Update v24.40 also contains a new Spider-Verse crossover with Miles Morales coming to the Battle Royale. Rumors also hint at the return of Spider-Man Web Shooters to give players another mobility option. The massive update, though, has been delayed.
So, what is Fortnite Ranked's new release date?
Fortnite Ranked Delayed: New Confirmed Release Date
Just hours before the scheduled downtime for update v24.40, Epic Games announced the delayed release of Fortnite Ranked, along with the other features of the next patch. The new mode will no longer go live today, May 16.
Instead, Epic Games stated, "We will now be targeting May 17th for the release of v24.40 alongside the newly announced Ranked."
Fortnite rarely strays from their intended release dates, so the update must be larger than Epic Games initially anticipated. They promised to provide more concrete updates as the day progresses.