How Many Chapters Are There in The Callisto Protocol?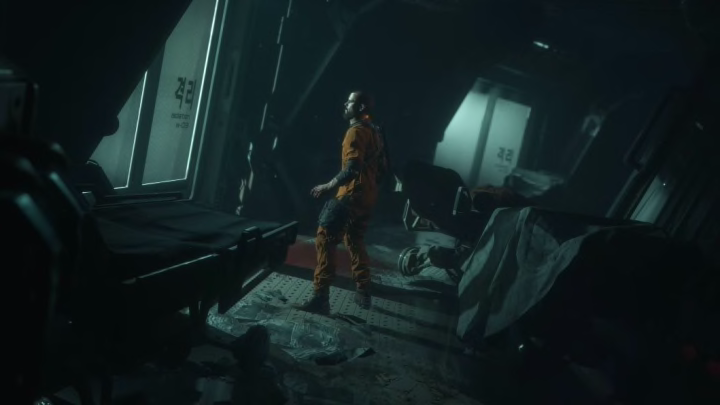 Striking Distance Studios
The Callisto Protocol, Striking Distance Studios' new next-gen survival horror game, has finally released. From comparisons to Dead Space to a cancellation in Japan, there has been much anticipation for its release. However, some players may be wondering how many chapters are in the game.
Earlier this week, Striking Distance Studios announced upcoming updates and fixes for the game, including a patch to fix reported frame rate and crash issues. Aside from this, the developers have constantly alluded to the game being an experience tailored for next-gen consoles, complete with the adrenaline-pumping survival horror elements to keep players alert.
How Many Chapters Are There In The Callisto Protocol?

There are eight chapters in total in Callisto Protocol, which are the following:
Cargo (Prologue)
Outbreak
Aftermath
Habitat
Lost
Below
Colony
Tower
Despite there being specific chapters, there currently isn't a way to pick a chapter to start from at the game's title screen. Each chapter varies in length, with the prologue being the shortest out of all. Players have reported the game taking, at most, 14 hours to complete, with its playtime being highly dependent on the chosen difficulty. While The Callisto Protocol is a very linear experience, a significant amount of time can be spent on crafting and collecting items.