Call of Duty
How to Tune Weapons in Warzone 2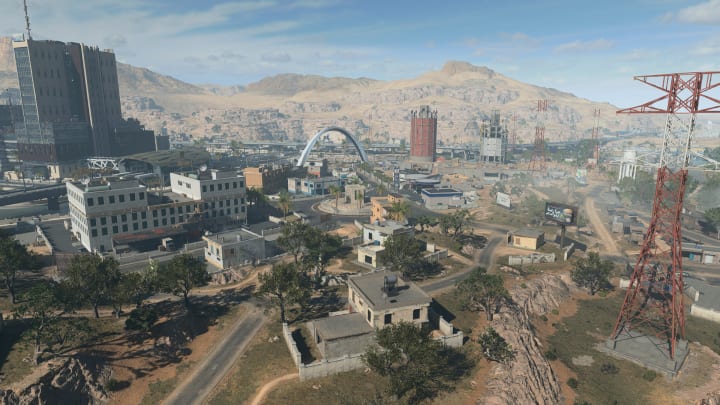 "Reaching Max Level with a Gunsmithable Weapon will grant access to Weapon Tuning — allowing for further Attachment customization." / Activision
In Call of Duty: Warzone 2.0, players are able to earn access to a level of Attachment customization never seen before in the series — Weapon Tuning.
For those wondering how to take advantage of everything that this "endgame level of Weapon Customization" has to offer, here's a breakdown of how to tune weapons in Warzone 2.
How to Tune Weapons in Warzone 2
Just as in Modern Warfare 2, Weapon Tuning must be unlocked on each weapon in Warzone 2 before it's able to be used and is done so by simply reaching max Level on each said weapon.
Once unlocked, a "Tune" button will be present on tuneable attachments when you enter the Gunsmith for that weapon. Selecting this button will take you to the Tuning Menu. Here you will find a radar graph representing that attachment's stats as well two sliders with opposing attributes on either end. Inching toward one attribute will generally decrease the attribute at the opposing side — so it is suggested to take great care during this process to find the tuning values that make your attachment perform at peak efficiency.
For example, a barrel could have two sliders for weight and length. Adjusting the weight slider affects both movement speed and recoil, while adjusting the length slider affects both aim down sight time and damage range. Adjusting both allows for a unique combination of effects on all four attributes.
In theory, this feature will eventually allow players to get closer than ever before to the weapon that best suits their playstyles on paper.
In terms of the actual commonly used practices in tuning, it does seem that the community is finding that instead of trying to balance the sliders to specific blends, it's simply best to dedicate each tunable option all the way to one side.
Activision, Speros
For instance, content creator Speros has the ZLR Talon 5 muzzle on his RPK build tuned all the way for bullet velocity in its length, albeit at the cost of aiming idle stability.
---
For more on Call of Duty, be sure to check out our top five lists:
Additionally, feel free to check out our timeline on the history of the Call of Duty franchise!