Fortnite
Inflate-A-Bull in Fortnite Disabled: Latest Details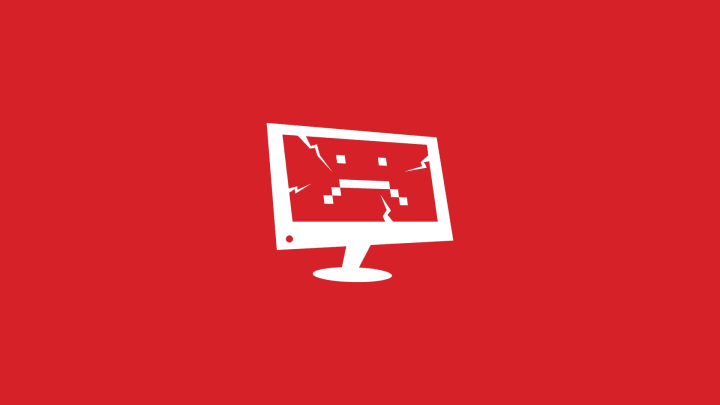 The Inflate-A-Bull has remained disabled for over 24 hours after an issue was discovered upon its release in game. / Photo courtesy of Epic Games
The Inflate-A-Bull in Fortnite remains disabled in all playlists as Epic Games investigates the issue.
Within hours of the July 13 v17.10 hotfix that added Inflate-A-Bulls in Fortnite, an issue was discovered that forced Epic Games to pull them from competitive game modes. About two hours later, the developer team announced that the brand-new utility item was disabled in all playlists.
Inflate-A-Bull in Fortnite Disabled: Latest Details
While it remains unclear if it's a singular game-breaking bug that caused the situation to be escalated to the casual and creative playlists as well, many players in the community reported a problem Tuesday that made players who used an Inflate-A-Bull turn completely invisible for the entire duration of matches.
While the issue shown in the clip tweeted by FNAssist clearly wasn't of Epic Games' intention, it's quite unfortunate timing for a glitch of this magnitude to unfold as the Inflate-A-Bull was arguably the most impactful new item added to the game in weeks.
As many in the community still await the opportunity to test an Inflate-A-Bull for the first time, although its appearance may have seemed deflating to some, its in-game utility was sure to quickly win over the inventory slots of many players throughout the rest of Chapter 2 Season 7.
Much like the way the Jetpack functioned like a wearable item, the rare-tiered Inflate-A-Bull essentially worked as a suit that made its users immune to fall damage, while also allowing them to roll and bounce at high velocities across the map.