League of Legends Chat Not Working: How to Fix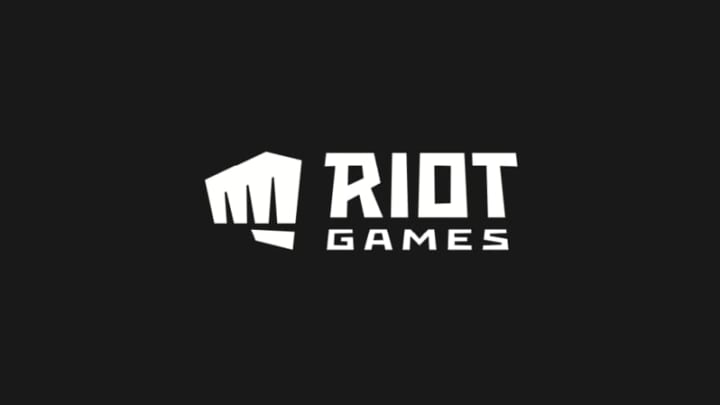 League of Legends chat not working is an all too common occurrence lately, so here's how to fix the problem. / Photo by Riot Games
League of Legends chat not working is an all too common occurrence lately, so here's how to fix the problem.
Experiencing League of Legends chat problems can be a nightmare. This typically entails a large black square covering the in-game client friends list with a message stating no friends are online. While this problem has been around for quite some time, it's re-surging as of late.
League of Legends Chat Not Working: How to Fix
Evidenced by Riot Games support tweet from January earlier this year, this problem has been reoccurring for players for a while. Luckily, the fix has been posted.
While these solutions have worked for many players, try restarting your computer before you opt to completely reinstall League of Legends. A disappearing chat window is often a visual bug that can be solved through computer restarts or even a client restart. When chat is not working for an extended period, a clean install of the game usually addresses the issue.