League of Legends Patch 13.8 Skins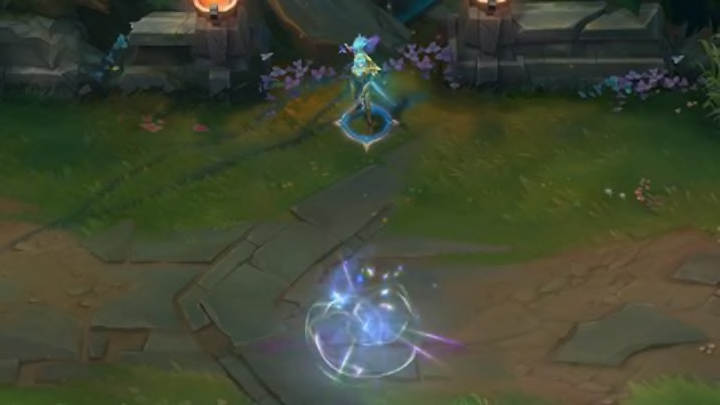 Riot Games
Riot Games has been constantly praised for their creativity in skin design for League of Legends, as they have increased their skin quality over time. For this reason, there are more than 1,000 skins available in the game for players to purchase. This number will only continue to increase, as there have been a multitude of skins released this year: Broken Covenant, Faerie Court, and Cats vs. Dogs.
There have already been announcements for upcoming skins, including the Inkshadow skin set that will become available alongside Patch 13.9 in a few weeks. Since Patch 13.8 is set to release next Wednesday on Apr. 19, it is important for players to know the skins that will be obtainable upon that patch hitting live servers.
League of Legends Patch 13.8 Skins
Riot has announced more Dawnbringer and Nightbringer skins that will be released for four different champions, including: Renekton, Vayne, Jarvan IV, and Nasus.
These four skins will become available alongside Patch 13.8 next week, and they will be the only new skins added to League of Legends for that update. It is important to note that new skins become available one day after the patch, so these cosmetics will not be available until Thursday, Apr. 20.