Legend Edition Bundles to be Removed From Apex Legends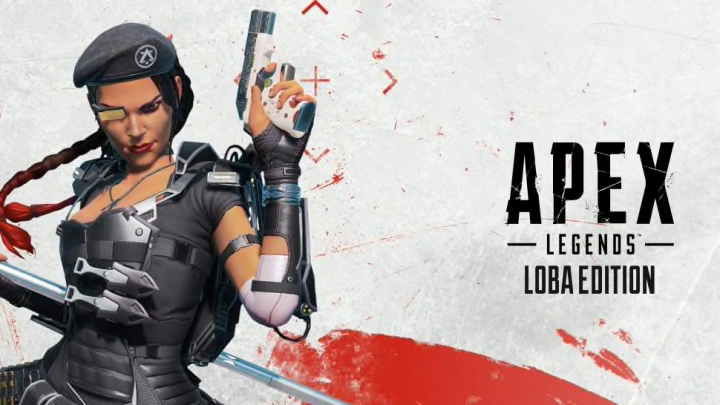 Image courtesy Respawn Entertainment
Legend Edition bundles are set to be removed from Apex Legends, with players only having a limited time to grab them before they're gone.
Players looking to get hold of some exclusive skins and cosmetics for their favorite Legend are often tempted to pick up a specific Legend Edition of Apex Legends. These bundles usually come with a few skins, a gun charm, a badge, and 1,000 Apex Coins. While they're a great way to rep your favorite Legend, these special editions might not be around for much longer.
An in-game message has been popping up warning players that these Legendary Editions would be removed from Apex in Season 12. Players have so far been able to nab the editions on PlayStation, Xbox, Nintendo Switch, Steam and Origin.
Legend Edition Bundles to be Removed From Apex Legends
It's thought, however, that the editions might not be going away for good. Apex dataminer, Shrugtal, revealed on Twitter that "they will all likely be moved to EA Play subscribers." While this hasn't been confirmed, moving the editions to the publisher's subscription service wouldn't be an outlandish move.
The service already provides members with exclusive content; the Legend Editions could then be claimed for the price of the $4.99 monthly subscription, rather than the $20 each edition usually costs.
The change comes ahead of Apex Legend Season 12 announcement, where players are anticipating the arrival of new Legend Mad Maggie. No doubt players will be excited to see what other additions and changes will be making their way to the new season. Until then, players will only have a limited time to grab the Legend Editions before they disappear.