Overwatch
Los Angeles Valiant 2022 Releases Roster Update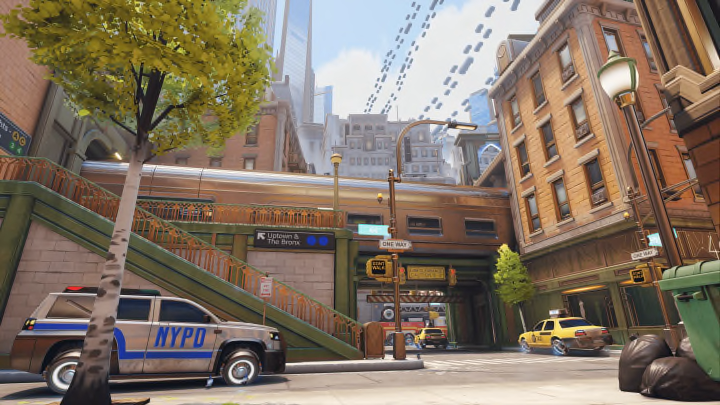 Courtesy of Blizzard
The Overwatch League team Los Angeles Valiant has just released their newest roster for the 2022 season, featuring a host of players from a variety of pro Overwatch teams. However, the Tweet relating to the new roster received mixed reviews from the team's fans.
The new roster is made up of seasoned pros from previous teams, including:
Hangzhou Sparks: Sasin and ColdesT,
Shanghai Dragons: Innovation, Diya, and Ezhan
Bravoss gaming: Becky
Chenghou Hunters: Lengsa
Fantasy Gaming: Haker
The team has also added a new assistant coach by the name of Xingyou "Haru" Chen, to help boost the team's skills and training sessions. While the reveal of a new team to a loyal fanbase is usually one for excitement, this time around there was some skepticism regarding the new team.
The fans liked the team members themselves, as the majority are previously established pros, but the biggest source of concern was the team composition. Currently, the composition is made up of one Tank, five DPS, and two Supports. Fans were quick to point out the major flaws with having a copious amount of DPS, as opposed to a measly single Tank. This means that during a competition, the whole team has to rely on a single tank, rather than the regular team composition of two for each class. This leaves the team open to taking a lot more damage, without enough health to soak it up.
Overall though, despite the weird composition, Valiant seems to be a group of seasoned pros, who seem dedicated and willing to push through the season. While the composition isn't well-liked, there's no denying that the team is certainly skilled enough to have a good shot of winning during the season
Read More: Overwatch League Announces 2022 Community Co-Streaming Guidelines