MLB The Show 23 Soundtrack: Full List of Songs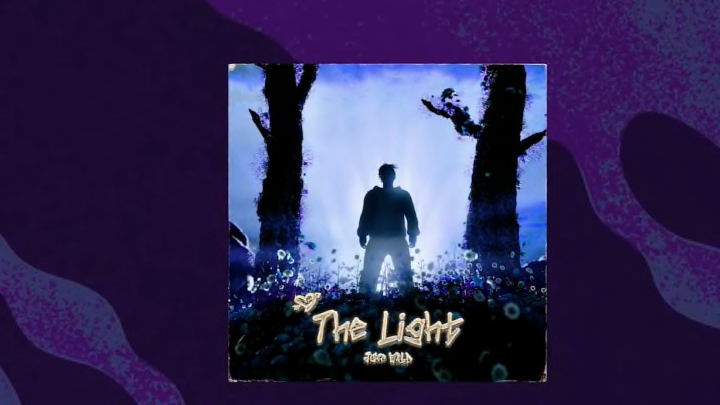 San Diego Studios
There are a bunch of new features in MLB The Show 23, which will try to differentiate it from last year's game. One of the major changes includes a game mode called storylines, which will feature numerous Negro League players and take you through the key points of their careers. There are also changes being made to one of the most popular game modes, Diamond Dynasty, which will make players continuously change their teams throughout the year.
With all of these new changes for players to try, there will also be a completely new sound track for this year's game. One of the most important parts of a game is the background music that players will be exposed to every time they open the game.
Here is a list off all the songs featured on the soundtrack for MLB The Show 23.
MLB The Show 23 Soundtrack: Full List of Songs
The track list includes a couple of major artists that have passed away, as they will be featured via posthumous song releases. These artists include Mac Miller and Juice WRLD.
Here is the full soundtrack for MLB The Show 23:
Jungle – Abhi The Nomad
Hollandaise – Ab-Soul
GOAT – Ari Lennox
Night Drive – Ari Lennox
So Cool – Big K.R.I.T
Fly The Coop – Big K.R.I.T, Girl Talk
Narco – Blasterjaxx & Timmy Trumpet
Don't Miss – The Blue Stones
6am – Channel Tres
Watch Me Now – The Crystal Method feat. Koda and VAAAL
See It Through – Da'Mont and Cyoung
Persuasive – Doechii feat. SZA
I Ain't No Joke – Eric B. & Rakim
Get Inspired – Genesis Owusu
Raindrops – GoldLink feat. Flo Milli
The Light – Juice WRLD
Glowed Up – KAYTRANADA feat. Anderson .Paak
Blue World – Mac Miller
Take Losses – Meekz
Lux Aeterna – Metallica
Champions – NLE Choppa
Try Again – Oddisee
NERD – Omni !
Bad Boy – Oxlade feat. Mayonkun
Birds of a Feather – Phish
Tonight – Phoenix feat. Ezra Koenig
Phante – Sweet You
Shapes – Poppy
Pause Play – Preme
Human Condition – Pretty Sick
Sticky – Ravyn Lenae
Weight – Redveil
Kimbo Slice – Rexx Life Raj
The Fire – The Roots feat. John Legend
Section – The Roots
Stop That – Saba
Smino – 90 Proof with j. Cole
Wasteland – TALK
Forever Ting – Tasha The Amazon
The Boys Are Back In Town – Thin Lizzy
Scenario – A Tribe Called Quest
Pink Slip – White Reaper
No Singles – Wiz Khalifa, Big K.R.I.T., Girl Talk