Respawn Devs Replies to 'SaveApexRanked' Hashtag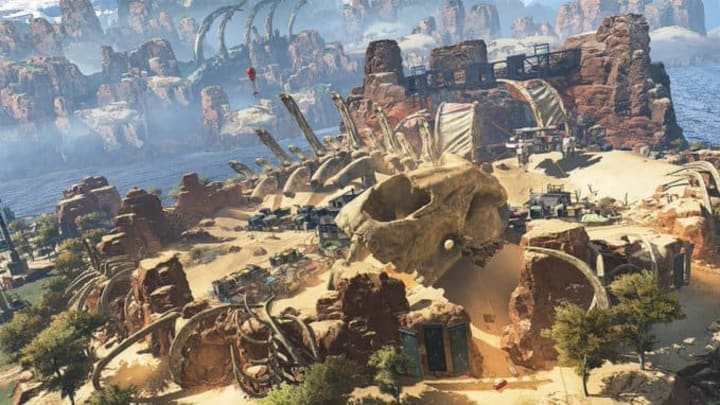 Respawn entertainment developer Ryan K. Rigney responded to a tweet from Twitch streamer sweetdreams. / Photo courtesy of Respawn Entertainment
Respawn Entertainment developer Ryan K. Rigney responded to a tweet from Twitch streamer sweetdreams who had a Twitlonger about the quality of ranked Apex Legends. As with almost every online multiplayer game, communities deal with cheaters. You can't go a day without a big-name streamer complaining about cheaters in Warzone and it's no different for Apex Legends.
Well, there does seem to be one key difference, cheaters seem to be more organized in Apex Legends. As described by sweet, cheaters have a system to avoid detection for as long as possible, and players who play during certain time frames, deal with cheaters more than others.
That's where Rigney came in.
While he agreed with a lot of what sweet had to say, he was not happy with the complaint about Respawn "fooling" the community when it says it's going to work on cheaters. This is probably based on the recent tweet from Respawn about this very problem. Respawn promised to, "Hire more people to focus on manual bans, develop more tools to automatically detect, and stop DDOS attacks
Investigating ways to more quickly catch and remove cheaters from games."
Rigney wasn't the only developer to speak up about the hashtag and discourse online.
It's pretty well established that Respawn Entertainment is aware of the cheating problem and they are actively working on it. What the developer doesn't like is any threats or unproductive language directed at members of the developer team.