'Secret' Owen Gun Warzone Loadout is Taking Over Season 3 Meta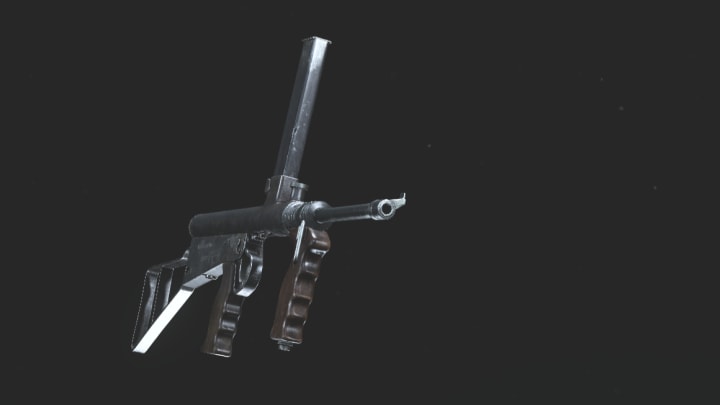 "This is the No. 1 best gun in the game right now and is the best SMG by far." / Image courtesy of Ralston Dacanay, Activision
In Call of Duty: Warzone Season 3, the Owen Gun is shaping up to be the undisputed king of the jungle up close.
As discussed in our SMG tier list for Season 3: Classified Arms, although the MP-40, Type 100 and Owen Gun did receive some minor nerfs, they should remain to be dominant options.
Breaking it all down in a recent YouTube video eloquently titled, "the secret Owen gun class setup YouTubers aren't showing you," content creator Metaphor showcased how the Owen Gun is the absolute best close-range option at the moment in Call of Duty: Warzone Pacific Season 3.
"This is the No. 1 best gun in the game right now and is the best SMG by far," Metaphor said in the video. "This thing is insta-killing people and it is really, really just insane."
Metaphor added that they came across the build on Twitter as it was blowing up in popularity almost immediately after the Season 3 patch notes dropped, with players realizing that it could be next big thing to shape the meta.
For those looking to use Metaphor's Owen Gun build, feel free to try out this class setup:
Muzzle: Recoil Booster
Barrel: N/A
Underbarrel: M1941 Hand Stop
Magazine: 8mm Kurz 60 Round Drums
Ammunition: Lengthened
Optic: Slate Reflector
Rear Grip: Stippled Grip
Stock: Removed Stock
Perk 1: Acrobatic
Perk 2: Quick
Right off the bat, what stands out with this setup is that there is no barrel being used. This is because having no barrel allows the Owen Gun to statistically achieve its lowest TTK possible up close with a lower ADS time and lower recoil.
Secondly, this setup swaps out the newly nerfed 7.62 Gorenko magazines for the 8mm Kurz 60 Round Drums.
For more on Call of Duty, be sure to check out our top five lists:
Additionally, feel free to check out our timeline on the history of the Call of Duty franchise!