Sony Plans 10 Live Service Games By March 2026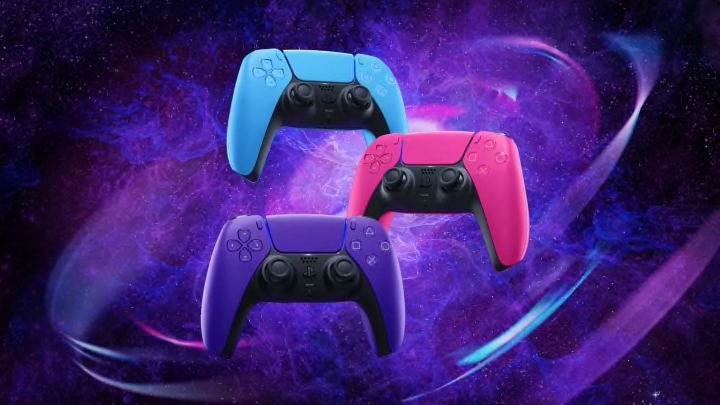 Sony is leaning into the live-service trend. / Sony
Sony says it plans to launch more than 10 new live-service games by March 2026, the company announced in an investor call Wednesday.
For a company without much of a footprint in live-service, launching 10 new games would represent a substantial redirection of resources. It would also likely lead some of these games to cannibalize one another, indicating Sony's looking to throw ideas at the wall and see what sticks.
Sony's $3.6 billion purchase of Bungie, announced earlier this week, will play a major part in this plan — Bungie's work on Destiny has made it a leader in the live-service space.
"The strategic significance of this acquisition lies not only in obtaining the highly successful Destiny franchise, as well as major new IP Bungie is currently developing, but also incorporating into the Sony group the expertise and technologies Bungie has developed in the live game services space," said Sony CFO Hiroki Totoki. "Through close collaboration between Bungie and PlayStation Studios we aim to launch more than 10 live service games by the fiscal year ending March 2026."
Destiny will give Sony its first foothold in live-service, where Microsoft's Minecraft and Epic Games' Fortnite have dominated. Bungie is also working on a new IP, codenamed Matter, which is rumored to be a multiplayer action game with "character-based" gameplay. That IP is set to launch before 2025, leaving plenty of room for other Sony studios to get in on the live-service game.
Live-service games have become an increasingly central part of the gaming industry, providing gaming companies some insulation from the fluctuating cycles of development and launch. Their ability to bring in constant revenue makes them incredibly attractive to huge companies as a way to reduce risk.
Of course, single-player narrative games remain a foundational part of Sony's strategy in games. CEO Jim Ryan reiterated as much in the wake of the Bungie acquisition, and new upcoming games in the Horizon and God of War series underscore that commitment.
So which Sony studios are likely to launch a live-service game? We don't yet know for sure, but there are potential clues. Naughty Dog has been working on a multiplayer game for several years, and Horizon developer Guerrilla has been hiring for roles related to online games. PlayStation's London Studio announced it was working on a new online game last week. Sony also expects to undergo more acquisitions in the near future, so studios already working on live-service may get snatched up. Beyond that, the field remains open.