Taped Grip, Leather Grip Movement Speed Bugs Fixed in Warzone Season 4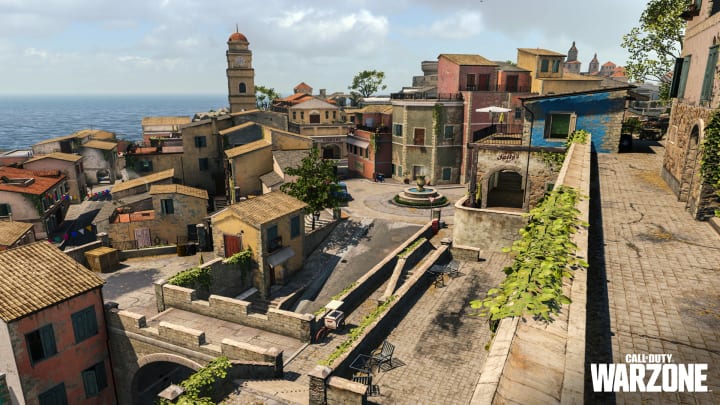 The Taped Grip and Leather Grip attachments should now function "as intended" in Call of Duty: Warzone Season 4. / Image courtesy of Activision
The Taped Grip and Leather Grip attachments' movement speed bugs have been patched in Call of Duty: Warzone Season 4.
The fixes went out a bit under the radar, as announced on Twitter by Raven Software senior game designer Tully Ackland on Saturday.
"Taped Grip (and Leather) are now 'as intended,'" Ackland Tweeted. "I know that might come as a disappointment to some, but will own up to the mistake — fostering a healthy skill gap is a goal, but this was pretty insane.
"The primary goal of the attachment tuning was to enable choice when building a load out. 'Some' increased mobility on Taped is still a valuable pick when going for your 'gotta go fast' builds."
Warzone movement speed mastermind TrueGameData soon pointed out with a direct video comparison, the Taped Grip has indeed been brought back to Earth.
As many players found out early on into Season 4, the newly buffed Taped Grip and Leather Grip felt oddly game-changing as they improved eligible Vanguard weapons' movement speeds tremendously despite having no accompanying downsides.
Those who knew the power that these movement-speed-bugged attachments had could strafe unsuspecting players to death, quite literally zooming around at game-breaking rates when coupled with a Stim.
---
For more on Call of Duty, be sure to check out our top five lists:
Additionally, feel free to check out our timeline on the history of the Call of Duty franchise!