Valorant
Valorant Patch 3.03 Release Date: When is it?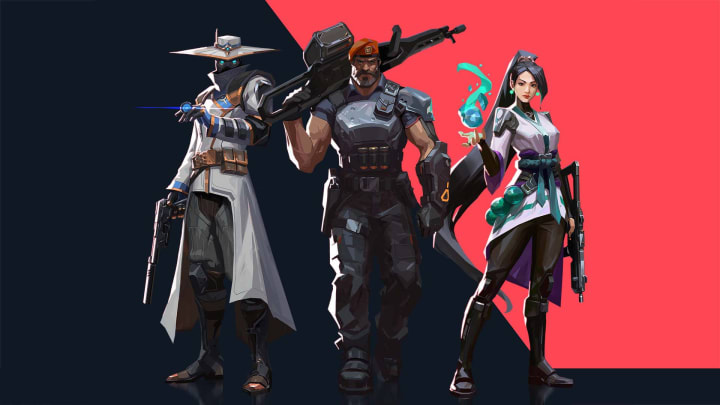 Photo by Riot Games
Valorant's Patch 3.03 release date is soon, much to the delight of players in the community. With Riot Games taking their annual mid-year break, and with many fans clamoring for updates and changes, Patch 3.03 couldn't have come at a better time. For those interested to know when Patch 3.03 will go live, here's what we know so far.
Valorant Patch 3.03 Release Date
According to a Tweet sent out by Valorant, Patch 3.03 will arrive Aug. 10. The development team hasn't hinted about what changes could arrive, but many speculate that balancing to the robot Agent KAY/O will be a big part of the patch. The development team admitted to as much in the patch notes for Patch 3.02. Fans can expect changes to his signature ability, ZERO/point (E) and his ultimate ability, NULL/cmd (X). Right now, other than the usual bug fixes, nobody except the dev team has an idea about what's in store for Valorant fans.
Other than KAY/O, some fans are speculating changes to weapons, including fixing a trick with the Stinger and Bulldog. With Patch 3.02 being relatively light, many in the Valorant community are expecting other prominent changes to be instituted, but many of those same fans predicted the same thing back with Patch 3.02. Right now, patience will be required for anxious and eager Valorant players ahead of Patch 3.03's release date.