Valorant Weekly Mission Reset Bug: What is it and How to Fix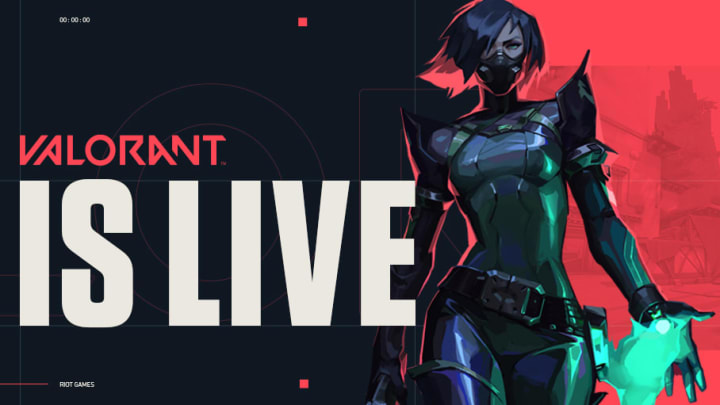 Valorant weekly mission reset bug has hindered players earning XP which is vital for other aspects of the game. / Photo courtesy of Apex Legends
Valorant weekly mission reset bug has hindered players earning XP, which is vital for other aspects of the game.
Valorant was released June 2, and Season 1 has been underway in select countries. It is a first-person shooting game that is free-to-play. Its developers, Riot Games have also developed the widely popular game League of Legends.
Here is everything we know about the reset bug and how to fix it:
Valorant Weekly Mission Reset Bug: What is it and How to Fix
Valorant weekly missions are facing a reset bug that is infuriating players so early into the game's full release. Missions are unlocked after completing daily objectives and are big XP opportunities for players.
XP is vital for Valorant players because it allows players to earn new characters and progress through the Battle Pass. The reset bug has either stopped players from registering achievements or losing progress of a mission as it randomly reset.
Unfortunately, players cannot do anything about the weekly mission reset bug but wait. No matter how many times a player deletes and re-downloads the game, the issue will most likely stay.
Riot Games are aware of the issue and have been working hard to fix the bug. They have released statements regarding this issue on the game's subreddit that also included other bugs that there were working on.
It is relieving for players to receive confirmation of the developers awareness of the issues. This sort of customer service keeps a game alive and well liked. Players will still be able to play the game and try out different characters.