When Do MLB The Show 23 Rosters Update?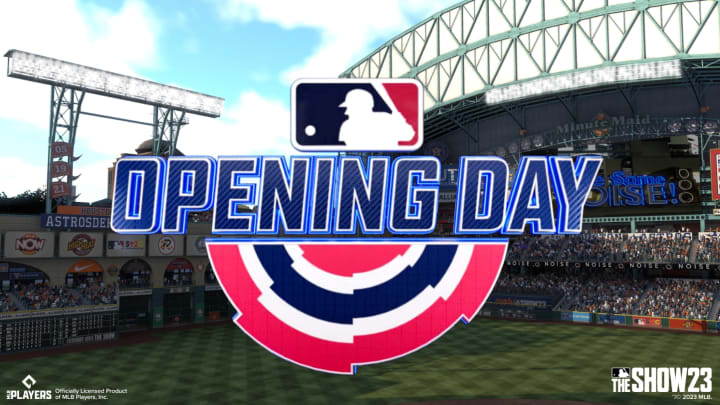 San Diego Studios
MLB The Show 23 came out Mar. 28, which was just in time for the start of the MLB regular season today. Since there are still free agents and trades possible, it is important for the game to have consistent roster updates throughout the year.
In the previous iteration of the game, the game was updated every couple weeks to stay current and keep the game similar to real life rosters. Here is when players can expect MLB The Show 23 to have roster updates.
When Do MLB The Show 23 Rosters Update?
Much like in previous versions of the game, MLB The Show 23 will have roster updates biweekly. This will help the game feel fresh and allow players to utilize current rosters. Since the MLB trade deadline is not until late July, there will likely need to be frequent roster updates for the first few month's of the games release.
MLB The Show 23 has numerous changes coming to the game, including a Storyline mode for Negro League players. This allows players to experience the history of the MLB, while simultaneously playing with some of the most famous players in the game's history.
MLB The Show 23 is available to purchase now.