When Does Overwatch Anniversary Remix Volume 1 end?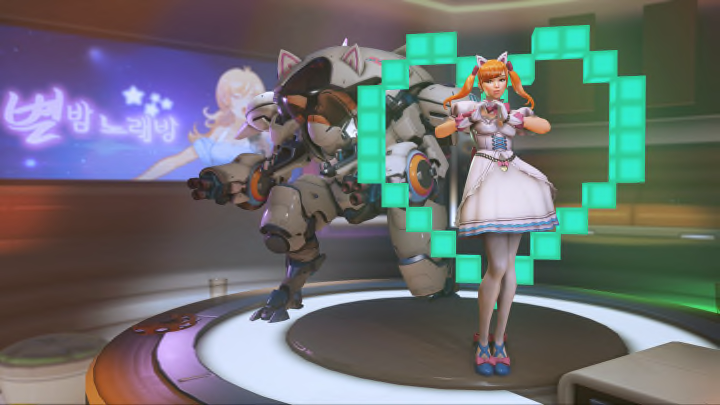 More importantly, when is the last day we can get Cat D.VA? /
With less than two days until the first volume of Anniversary Remix releases, many people are wondering how long the game modes and challenges will last, as Blizzard events run for anywhere from two to three weeks.
However, with this new Remix format, some people are concerned that each mix of modes and skins will only last a week or so. This leads to some players being nervous about getting all six of the legendary skins that they've been eyeing for the past few days, like Zealot Zenyatta and Evermore Reaper.
Fortunately, for the concerned, everyone will have a lot of time to grab them, as each event stretches on for nearly three weeks.
When Does Overwatch Anniversary Remix Volume 1 End?
Blizzard has confirmed that each of the three volumes will last twenty days total, starting with Vol. 1 on April 5 carrying on until April 26.
These events will feature past events like Lucioball, and Mei's Snowball Offensive will be making their return, along with every single skin associated with them. In addition to the legendary skins, some new remixed skins will also be available for a week at a time, starting with Nano-Cola D.Va.
Fortunately, rather than completing an overwhelming series of objectives, players simply need to play a certain amount of matches to acquire the fancy remixed skins.