Call of Duty
When Does Verdansk Come Back?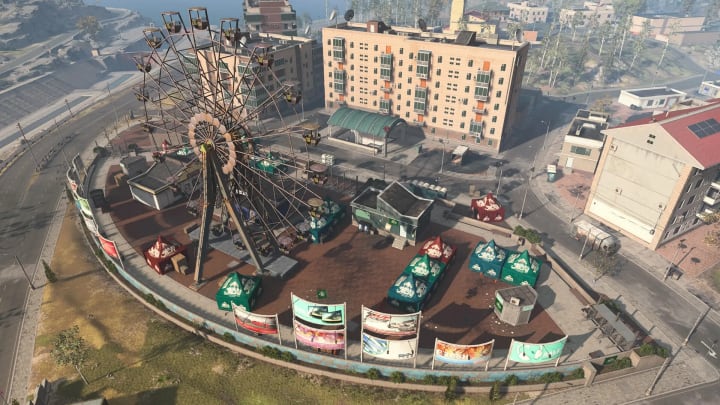 Image courtesy of Activision.
Gamers are wondering about when Verdansk will come back to Call of Duty: Warzone.
As one of the most beloved maps of Warzone, it's been almost a year since Verdansk was nuked and replaced with Verdansk '84. Shortly after, the map was replaced by Caldera and many fans were upset and disappointed by its lack of depth. Luckily, the game's original map is set for a comeback in 2023.
Here's everything players need to know about Verdansk's return.
When Does Verdansk Come Back?
Verdansk is set to come back in 2023, along with the release of the next installment in the main franchise and with the all new Warzone 2.0 experience in late 2022.
While discussing the future of the game during a livestream, Activision's Alex Summers stated that Verdansk would only be reappearing on "certain platforms." This might be a slight nod to the previous Call of Duty leaks that suggested that Warzone mobile will feature an alternative version of the classic Verdansk Battle Royale map.
If Verdansk was to return to Warzone, it would be the first time that players would be able to drop into any version of the classic map since Caldera was released in December 2021. Even with all the rumors and speculations, the studio has not officially confirmed whether these statements are true or not, so there's still a lot of uncertainty surrounding the future of Verdansk.