Xurkitree in Pokemon GO: How to Get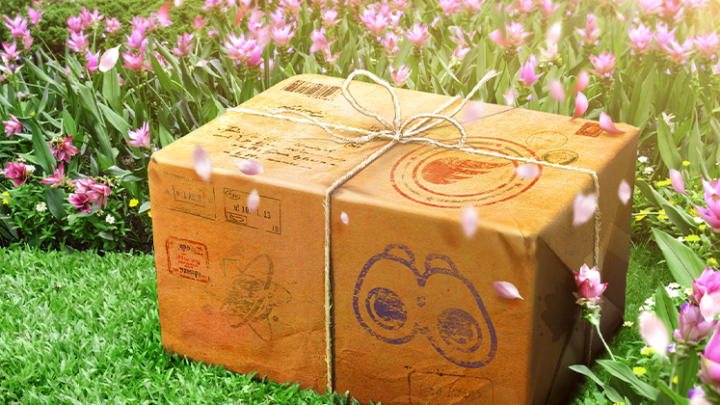 Trainers want to know how they can get the Ultra Beast, Xurkitree, in Pokemon GO. / Niantic Labs
Trainers want to know how they can get the Ultra Beast, Xurkitree, in Pokemon GO.
As more mysterious giant wormholes open over various parts of the world, it seems that more Ultra Beasts are coming with them. After the appearance of the first Ultra Beast, Nihilego, trainers can now expect a new cohort of these creatures to begin appearing in various Pokemon GO Fest celebrations around the world.
Here's what we know about how to get Xurkitree.
How to Get Xurkitree in Pokemon GO
Xurkitree will only be available as part of the Sapporo Pokemon GO Fest. This means that only trainers who participate in Pokemon GO Fest in that region will be able to encounter and catch it. Xurkitree, like the other Ultra Beasts, will make an appearance in the special research line of Pokemon GO Fest Sapporo.
WhIle the exact mechanics of the encounter are unknown, it can be expected to run as Nihilego's did. Rhi, a member of the Ultra Recon Squad, has acquired a number of additional Beast Balls for trainers to use during their encounter. It's unknown whether or not this quantity will be limited in the encounter, itself.
Xurkitree, the "Glowing" Pokemon, is from another world where others of its kind are quite common. Some of this species prefer to stand completely still like trees with their arms spread and legs planted firmly in the ground. Despite being an extra dimensional visitor, it still has a PokeDex number of #796.
---
More information about the content coming in Pokemon GO this month, such as the June Community Day feature, can be found on our website.