Top Games
Activision Blizzard Walkout Organizer Resigns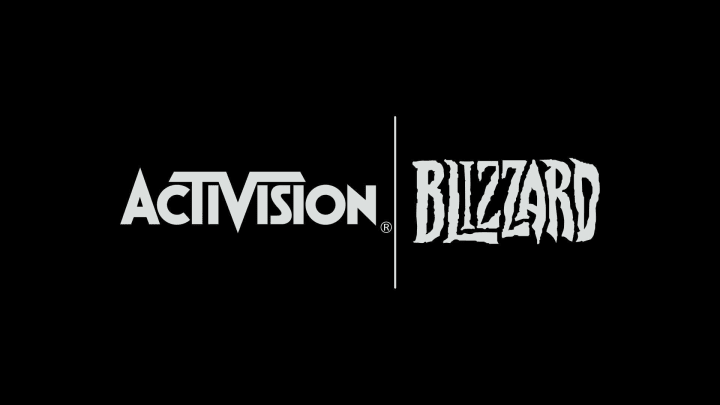 Jessica Gonzalez was a vocal member of the employee group pushing for cultural change at Activision Blizzard. / Image courtesy of Activision Blizzard
Jessica Gonzalez, a senior test analyst at Activision Blizzard who has been a central organizing effort at the company, has announced her resignation from the company.
Gonzalez made the announcement via internal company Slack message before revealing it to the public on Twitter Tuesday. The last day of her two years at the company will be Dec. 10.
"It's been a journey over the years, and I have made the decision to leave Blizzard by putting my wellbeing first," Gonzalez wrote, citing the stress of the Activision Blizzard workplace as a major factor in her departure.
Gonzalez has been a vocal critic of Activision Blizzard since the California Department of Fair Employment and Housing sued it for harboring a toxic, sexist work environment this summer. She was instrumental in organizing the two work stoppages that took place at Blizzard's Irvine, Calif. campus since that lawsuit was made public.
Gonzalez singled out CEO Bobby Kotick in her farewell, piling more criticism on the embattled CEO.
"Your inaction and refusal to take accountability is driving out great talent and the products will suffer until you are removed from your position as CEO," she wrote. "This may seem harsh, but you had years to fix the culture and look at where the company currently stands."
Despite criticism from the heads of PlayStation, Xbox and Nintendo, hundreds of employees who signed a petition, and a group of shareholders, not to mention a glut of investigations and lawsuits, Activision Blizzard's board of directors still appears to support Kotick remaining as CEO.
Gonzalez says she's moving into a senior quality engineering role for a financial technology company, leaving the games industry behind, but she encouraged her colleagues at Activision Blizzard to continue the work of unionizing at Activision Blizzard.
"For those of you thankful for my voice, I encourage you to find yours and use it. There are good people in the industry, and I believe with enough education and awareness ABK can be a great place to be. There's lots of work to do still and I am mentally wounded from this fight. It's been a long and exhausting road for change, but it isn't over."