Dead by Daylight
Dead by Daylight Halloween 2022 Free Weekend Explained
By Aaron McIntire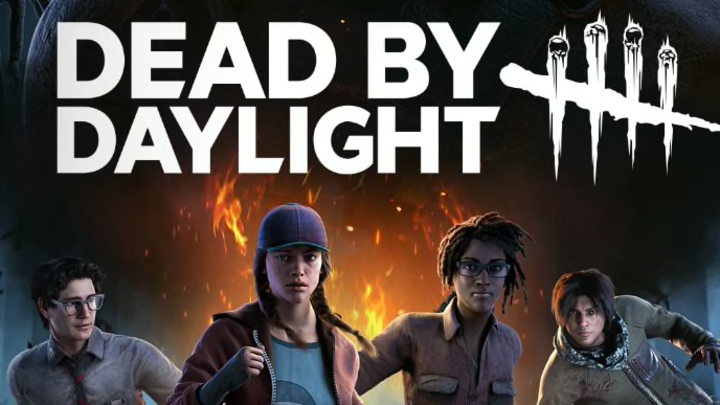 Photo courtesy of Behaviour Interactive
There is arguably no better game for the Halloween season than Dead by Daylight. The four-versus-one survival horror action game is a great way to get the spirit of the spooky holiday. Behaviour Interactive will be enticing players to jump in with a free-to-play weekend for Halloween.
Dead by Daylight Free Weekend Explained
To wrap up a month of numerous promotions including the Haunted by Daylight in-game event Dead by Daylight will be free-to-play for Halloween. From Oct. 27 to Nov. 1 the title will be free-to-play on all platforms.
Behaviour Interactive will also have discounts towards the game up to 60 percent off starting Oct. 19 up until Oct. 31 for those that are interested or ended up loving the game. Before the month ends with the big free-to-play weekend event the game will have new holiday-themed cosmetics like the toilet paper mummy skin. Those that play as the killers can also unlock weapon skins that make them look like candy.
One of the neat things that Dead by Daylight has continued to do is find a way to bring in cameos of famous horror movie icons. This year a new event Tome 13: Malevolence will feature the Ghost Face from the Scream franchise. Completing the rift track will unlock cosmetics for Ghost Face that players can equip when they use him as the killer in matches.
Behaviour Interactive is also releasing quality-of-life updates including adding progression tiers beyond level 70. If you and your buddies are looking for something different to play or need a game to get you in the Halloween spirit then maybe try Dead by Daylight this month.