Dragonflight Mythic Plus Routes: What's the Best to Use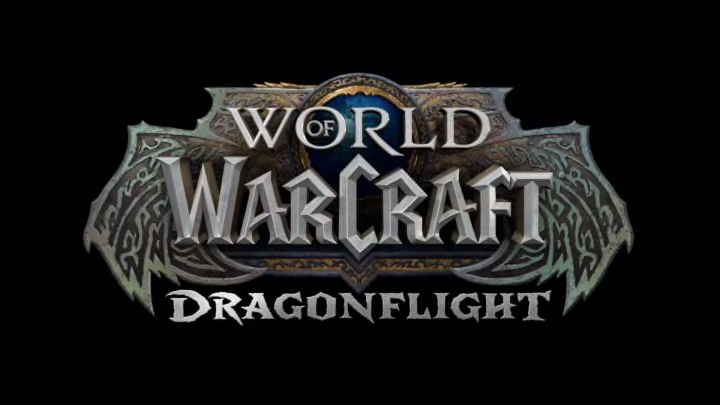 Blizzard Entertainment
Looking for the best Mythic Plus dungeon routes in World of Warcraft: Dragonflight? Don't worry we've got you covered.
Mythic Plus dungeons aren't anything new for World of Warcraft fans and the latest expansion, Dragonflight, has finally seen them make their way over. These dungeons are noticeably more challenging than normal dungeons and usually make it so players have to complete them efficiently in order to receive any rewards they have to offer. It's usually recommended that players participate in these unique dungeons as they provide useful items and gear as well as hone your skills.
Dragonflight Mythic Plus Routes
Dragonflight is changing up the formula in regards to the rollout of Mythic Plus dungeons as only four of the Dragonflight dungeon will be available in the Mythic Plus selection. Typically all eight of the new dungeons introduce would be made available, but this time around players will have a pool featuring dungeons from the Legion, Warlords of Draenor, and Mists of Pandaria expansions.
All eight of the dungeons featured in the Mythic Plus Pool are listed below.
Ruby Life Pools
Algeth'ar Academy
The Azure Vault
The Nokhud Offensive
Halls of Valor
Court of Stars
Shadowmoon Burial Grounds
Temple of the Jade Serpent
All of these dungeons are manageable and should provide some challenge so, in order to route them in the most efficient manner, we recommend checking out the Raider.IO website. This website provides handy routes that will help you to manage your count. To make things even easier, players can install this add-on that maps out the path you'll need to take when taking on these dungeons.
If you're looking for more World of Warcraft content, make sure to check out these articles for the latest news, tips, and guides.