Top Games
Nintendo Switch N64 Controllers to Reportedly Remain Sold Out Until 2022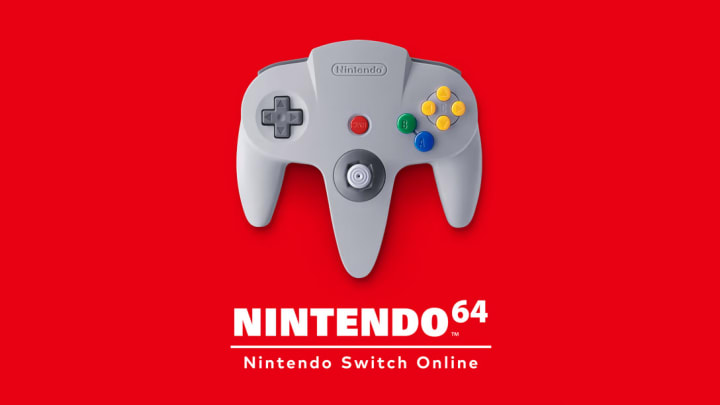 It appears the new Nintendo 64 controllers will be out of stock in North America at least until 2022. / Photo courtesy of Nintendo
The newly introduced Nintendo 64 controllers for the Switch will seemingly be out of stock in North America at least until next year.
As per usual with highly-coveted Nintendo peripherals, and pretty much other limited-release items these days, unless you had luck on your side, or are a scalper, chances are you weren't able to get one of the N64 controllers. Now, it seems that the next opportunity to get one has been delayed indefinitely.
After selling out within a moment's notice on a handful of occasions in the past weeks, it appears the U.S. Nintendo Store now displays that "more controllers will be available in 2022."
The new N64 controllers were released in tandem with the launch of the Nintendo Switch Online + Expansion Pack on Oct. 25 for $49.99. A paid Nintendo Switch Online membership was required to purchase the controller.
Unfortunately, it appears the growing pains of the new offering doesn't stop there as some of those with their hands on the new N64 controllers have been complaining that they notice a hefty degree of input lag in game, as well major control layout issues due to there being no ability to remap any of the buttons.
Apparently, a lot of the games seem to read the N64 controllers the same as a Switch Pro controller, making certain buttons function unexpectedly or be unaccounted for altogether.
The Nintendo Switch Online + Expansion Pack itself has also received plenty of criticisms from players within its first few weeks of being live, from its sheer annual-only price to its performance issues with frame drops and stutters.
For now, the expansion pack is an optional upgrade that gives its members access to all of the features of its base membership, plus a collection of nine Nintendo 64 games, the first paid DLC for Animal Crossing: New Horizons titled "Happy Home Paradise," and 14 SEGA Genesis games.
According to a recent leak, there are 38 N64 games currently planned to join the service down the line.