Warzone 2 Rebirth Release Date: When is it?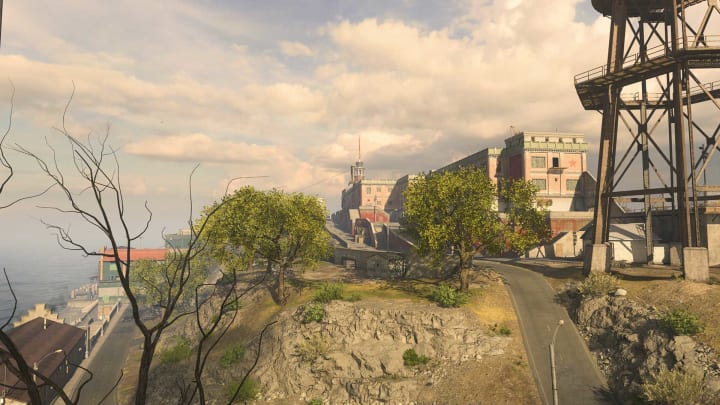 Call of Duty: Warzone 2.0 was released on Nov. 16, 2022. / Activision
Now that we're nearly a full season into the launch of Call of Duty: Warzone 2, it's perhaps no surprise that many are wondering just when a Resurgence map will be dropping into the game.
The smaller Resurgence-style maps were such fan favorites within the COD battle royale community in recent years. Unfortunately, since the launch of Warzone 2, however, fans of the fast-paced offerings have essentially been left stranded, with both Rebirth Island and Fortune's Keep being left out of the Warzone Caldera refresh and Al Mazrah being the lone new offering.
As such, here's a breakdown of when players can expect to see a Resurgence map released in Warzone 2.
Warzone 2 Resurgence Map Release Date: When is it?
Unfortunately, Infinity Ward and Activision have yet to officially announce just when Rebirth Island, or any Resurgence map at all, would be coming to Warzone 2. However, the signs seem to be there that Warzone 2 will be receiving a Resurgence map sometime in 2023.
Back in September, prominent Call of Duty leaker @TheGhostOfHope tweeted that Infinity Ward is planning to release a Resurgence map in Warzone 2 "sometime midway through 2023." Additionally, they added that another new battle royale map will be coming in "late 2023."
Earlier this month, another apparent leak surfaced, however, it suggested that a brand-new Resurgence island is on the way to Warzone 2 rather than a revamped version of Rebirth Island.
We will update this story once more information on the topic is released, so be sure to check back soon.
---
For more on Call of Duty, be sure to check out our top five lists:
Additionally, feel free to check out our timeline on the history of the Call of Duty franchise!