How to Get Jackie Robinson in MLB The Show 23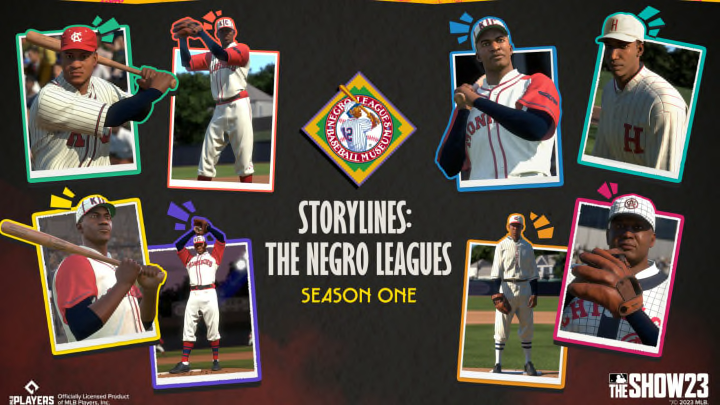 San Diego Studios
MLB The Show 23 is the most recent game in the series, as it became available for everyone on March 28. This game was focused on making alterations to the presentation and commentary within Franchise mode, while simultaneously changing the way Diamond Dynasty works.
The new game also has a full soundtrack that was received positively by the community. One major addition to the game was the introduction of Storylines, which is a game mode dedicated to sharing the stories of popular players from the Negro Leagues. This will be a great game mode to showcase the history of Black athletes in baseball, and it will include Jackie Robinson.
How to Get Jackie Robinson in MLB The Show 23
Jackie Robinson is playable in MLB The Show 23 which coincides with the addition of other famous players from the Negro Leagues. Therefore, players can try out the new Storylines game mode that features these players, which includes Jackie Robinson.
Robinson has been a popular player in previous iterations in Diamond Dynasty, and players can get a free 90 rated version of Robinson after completing his Storyline. Players can also get cards for Satchel Paige, Buck O'Neil and other Negro Leagues stars via the same method. Players should expect future Diamond Dynasty releases for these players as well considering the immediate link between Storylines and Diamond Dynasty.
MLB The Show 23 is available now.