How to Get Shiny Clefable in Pokemon GO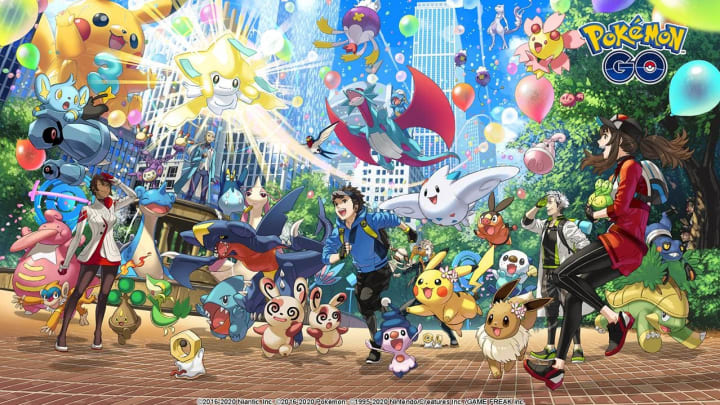 Pokemon GO introduced shiny Clefable with the release of shiny Cleffa, and players were treated with the release of Shiny Clefairys in the wild. / Photo courtesy of Pokemon GO
Can Clefable be Shiny in Pokemon GO? Pokemon GO introduced shiny Clefable with the release of shiny Cleffa, and players were treated with the release of Shiny Clefairy in the wild.
Shiny Pokemon are quite rare but on days or times that have increased rates, they become extremely common. With the start of the Summer Solstice Event, Clefairy spawn rates have jumped. Players may encounter a shiny Clefairy faster or get candy to evolve a shiny Cleffa.
Here is everything we know about shiny Clefable:
How to Get Shiny Clefable in Pokemon GO
Clefable can be shiny in Pokemon GO but must be evolved from a Shiny Cleffa or Shiny Clefairy. Clefable was first released as a Normal type back in Gen 1. It is now a Fairy type since the introduction of the Kalos region.
In Pokemon GO, it can have a max of 2437 CP, 178 attack, 162 defense and 216 stamina. Best moves for Clefable include Pound, Charm and Dazzling Gleam.
A Cleffa evolves into Clefairy with 25 candies. It will then evolve into a Clefable with 50 candies.
Cleffa can be found in 2km eggs, and Clefairy is now available in 5km eggs. Clefairy will also be a common encounter in research task rewards during this event.
The Summer Solstice event begun at 8 a.m. local time on June 19. It will end on June 24 at 10 p.m. local time.