Call of Duty
Modern Warfare 2 Leaks Suggest Open Beta is Coming to PlayStation First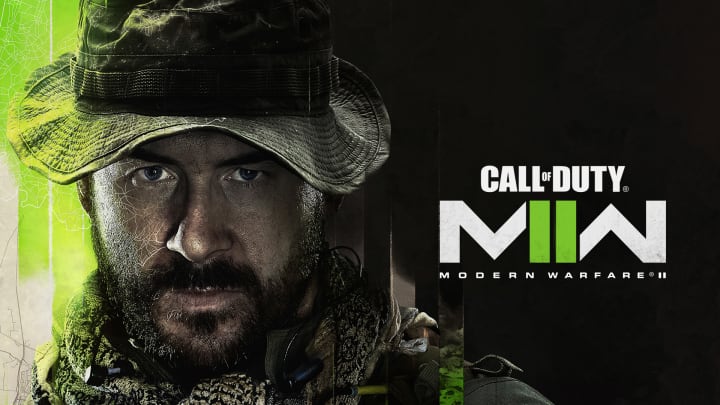 Call of Duty: Modern Warfare 2, Infinity Ward's latest entry in the first-person shooter franchise, is set to release on Oct. 28, 2022. / Image courtesy of Activision
Activision and Infinity Ward's official release date and artwork reveal for Call of Duty: Modern Warfare 2 has just gone live and, perhaps to be expected, it appears some more details about the game have unintentionally been revealed by leakers.
In addition to the pre-order offerings for the highly anticipated title seemingly already being revealed, it appears we already know the general structure for how the Modern Warfare 2 open beta will be commenced.
According to Charlie Intel, the Call of Duty: Modern Warfare 2 open beta will indeed be giving first dibs to players on PlayStation 4 and PS5.
Of course, this has been a trend that's long been seen with COD releases in recent years thanks to Activision and PlayStation's exclusivity deal, something that will likely come to an end if Microsoft's proposed deal to acquire Activision Blizzard goes through.
As seen last September, the Vanguard open beta gave PlayStation players a full weekend to try out the game's multiplayer mode first before going on to open up access to those on Xbox and PC the following Thursday.
Additionally, even earlier in August, all PlayStation players also exclusively received the first opportunity to get a taste of Vanguard gameplay with its 48-hour Champion Hill alpha playtest.
Ultimately, with this leak, it appears Call of Duty fans should expect something similar to go down once again in the coming months with MW2.
At the time of publication, leaks of the pre-order editions suggest that all three offerings should eventually get all players early access to the unannounced MW2 open beta. There's yet to be any information spread on a potential MW2 alpha.
For more on Call of Duty, be sure to check out our top five lists:
Additionally, feel free to check out our timeline on the history of the Call of Duty franchise!