Call of Duty
Hitscan AX-50 Bug Fixed in Warzone Season 3 Reloaded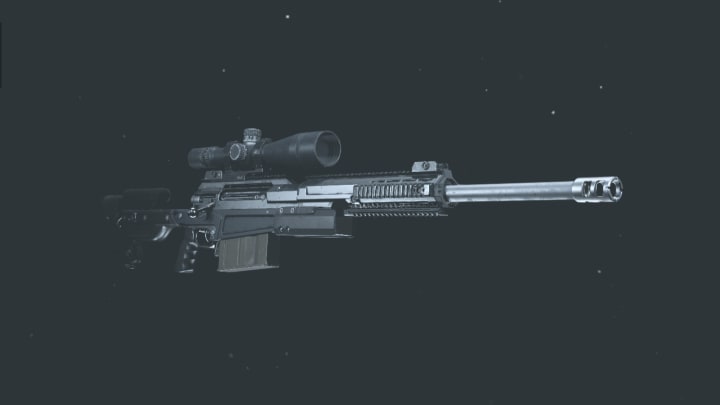 The hitscan AX-50 was one of the most powerful sniper rifles in Warzone history. / Image courtesy of Ralston Dacanay, Activision
The hitscan AX-50 bug has been patched in Call of Duty: Warzone Season 3 Reloaded.
At the turn of the new season, perhaps stealing the spotlight over Caldera's new underground fast travel system, buyback prices being at an all-time low and Stims being heavily nerfed, was the hitscan AX-50 becoming the broken sniper rifle we never knew could exist.
Regardless of how you felt about it, this is all a thing of the past now as Raven Software confirmed that they indeed tamed the AX-50 in its Friday update.
"AX-50 hit scan issue has been patched and Stims should be working correctly now," Raven said on Friday according to Dexerto.
As seen in the past with the Vanguard PPsh-41 and Bren, unintended weapon buffs are certainly not a totally uncommon sight in Warzone.
In the Season 3 Reloaded weapon balancing update, the AX-50 was actually supposed to see its bullet velocity decreased by 5.13%.
Instead, however, the AX-50's bullet velocity was maxed out entirely, allowing players to maximize their loadout attachments around other factors that would normally have to be sacrificed like ADS speed or aiming stability.
Ultimately, this fix was certainly needed as the hitscan AX-50 was like using a Zombies Wonder Weapon out there.
Unfortunately, as reflected in our latest Sniper Rifle Tier List, with the AX-50 now nerfed on top of simply being fixed, it's likely not worth using in the current weapon meta.
Up next on the list of needed bug fixes for Raven: the H4 Blixen animation bugs that stop players from firing it after tac sprinting/reloading.
For more on Call of Duty, be sure to check out our top five lists:
Additionally, feel free to check out our timeline on the history of the Call of Duty franchise!